In order to gain an efficient and precise reach, businesses need to take advantage of digital marketing. The arrival of this new form of advertising has not only made it possible for companies to reach more customers but it has also made the process much easier. With that being said, here are just a few ways in which modern advertising campaigns can benefit your business.
Your business needs to grow and stand out. Great content is key, and so is getting it ranked on Google's 1st page. Our team of SEO experts can help get you there with a free SEO audit that lets you know exactly what we can do for your business.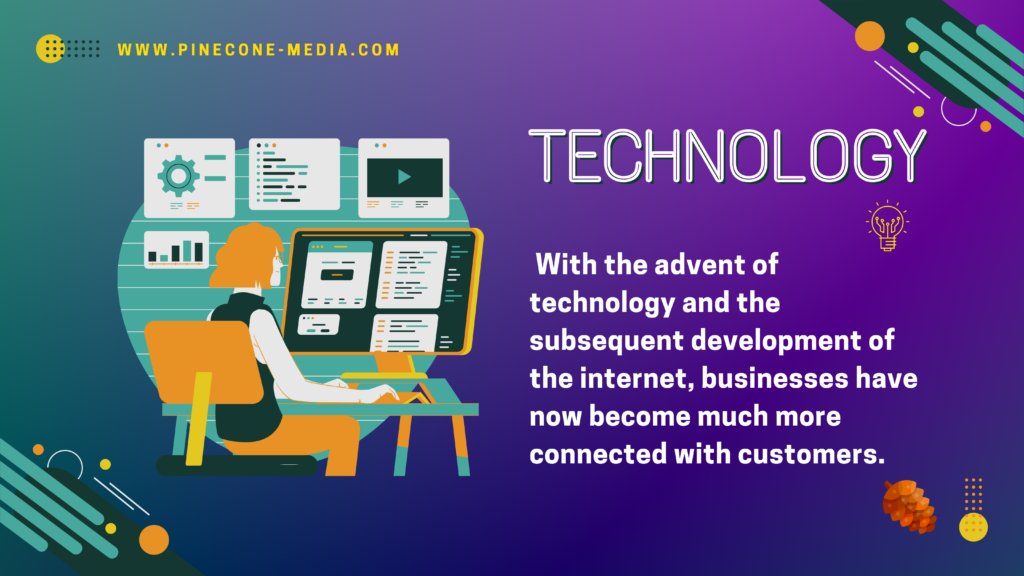 Signup for FREE Website Audit!
Contact us today for a complementary digital marketing consultation: info@pinecone-media.com
Website: https://pinecone-media.com