A Digital Advertising Agency
Schedule a free marketing consultation below!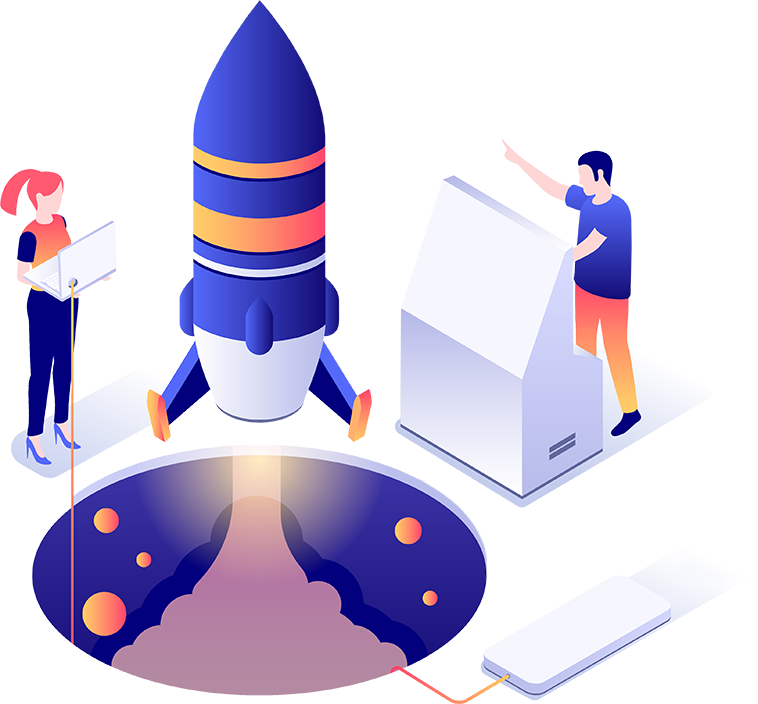 Unlocking Success Across Multiple Industries: Our Proven Case Studies!
We helped our local dental client generate more organic traffic and increase new patient count to their dental practice by building them an authority online in the industry.
Using targeted SEO, Google Ads, and Social Media Pinecone Media helped a local Automotive Service Shop achieve significant growth by increasing monthly leads and appointments, improving online reputation, boosting brand visibility and awareness, and gaining a competitive edge in the industry.
"I saw great growth from Pinecone-Media. My business is traffic is largely digital and in only 3 months they have completely changed my entire approach to the strategy behind it. I am now much more intentional and strategic with my keywords/ website content, which will only continue to support my traffic and revenue. If you want to work with a marketing agency that can get you on the path of growth in 3 months, I highly recommend Pinecone-Media"

Local Dental Client
Atlanta, GA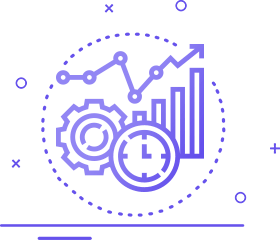 We're passionate about turning ideas into effective and beautiful brands. Our special skill is creating the visual narrative of who you are, what you do and why people should care


We can build you a strong online presence and generate results with calculated strategies. We spend time researching your market, creating messaging and working with you to create a clear call-to-action


Content marketing is important to your business, which is why we're here to help. Our content writers and designers can take your ideas and deliver top notch content that will help you stand out within your customers.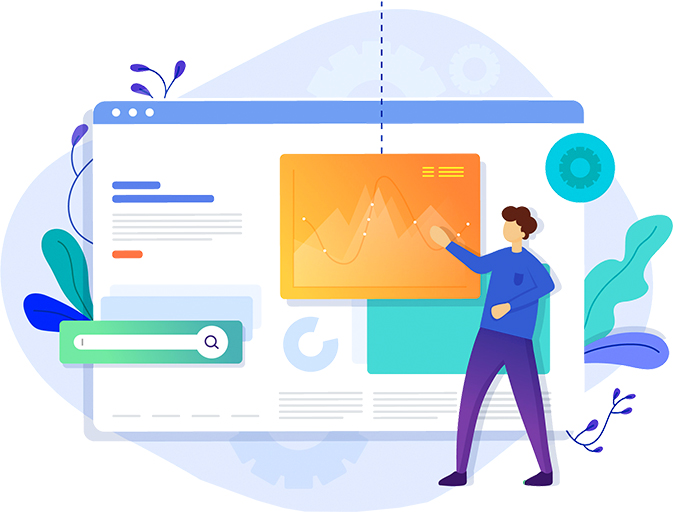 Boosts Your Business Revenue!
At Pinecone Media digital advertising agency we understand that digital marketing is about more than just websites and brand identities. We're here to help you achieve your business goals. If you've got a new product or service, need to boost your online presence or simply want a website that works and doesn't cost the earth then we can do it all.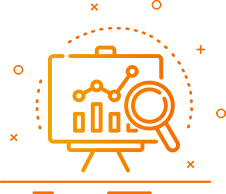 On-Page SEO
At Pinecone Media, we help businesses achieve their digital marketing goals by providing effective Search Engine Optimization solutions. Our SEO experts publish unique and value-rich content, as well as optimize your headlines and HTML tags to boost your website's trustworthiness. Our services are aligned with search engines' best practices so you can grow your audience.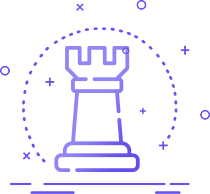 Display Ads
Display advertising, also known as banner advertising, is one of the most common types of online advertising. Display ads appear on Google's partner websites and other sites that have Google publisher products, targeting people who visited industry-related sites. Display advertising maximizes photos and texts to capture the online user's attention, convince them to take action, or educate them about a product.
Off-Page SEO
Looking to take your online visibility to the next level? Let our team of experienced internet marketing professionals at Pinecone Media help you get your business the exposure it deserves. We use social media marketing and link building strategies to establish brand credibility and increase online exposure.
Creative Strategy
The best marketing strategies are designed to build your business, not just get new clients. We'll analyze your space and determine the best approach, voice to use, and type of content to create. From there we'll target the audience that's most likely to enjoy your product or service.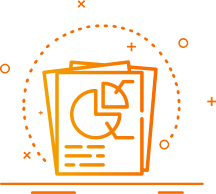 Paid Media
We are here to make your ads look good and get the right people to engage with your business! We create high-performing Facebook ads for you on social media platforms. Our team of experts studies and analyzes your audience to produce highly targeted ads that get real results from your customers.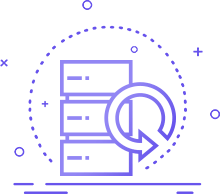 Social Advertising
Whether you need to generate awareness about your brand, product or service; we develop a bespoke social advertising strategy to meet KPIs and your targets.
Outstanding
Digital Experience
We make online marketing easy. Pinecone Media is your one-stop shop for all your digital marketing needs. Tailored to fit your goals and budget, our team can guide you through the path to success with content management, social media, SEO optimization and more.