The first thing to do is to set up a blog. A blog allows you to share your expertise and knowledge with others. You can write about anything you want. You can even share tips and advice about your industry. The best part is that it's free!
The second thing is to create a website for your business, if you don't already have one. If you already have one then make sure that it has an informative content on it and make sure that you update this information regularly as well as adding new posts on a regular basis.
The third step is to create a social media account such as Twitter or Facebook etc and start posting links to other websites that contain valuable information that would be of interest to the people who follow your tweets or updates on Facebook etc
The fourth step is to get involved in forums or discussion boards where people can ask questions or provide answers so long as they are related to what you are offering in terms of services etc
The fifth step is to get involved in guest blogging which means writing articles for other websites in exchange for linking back.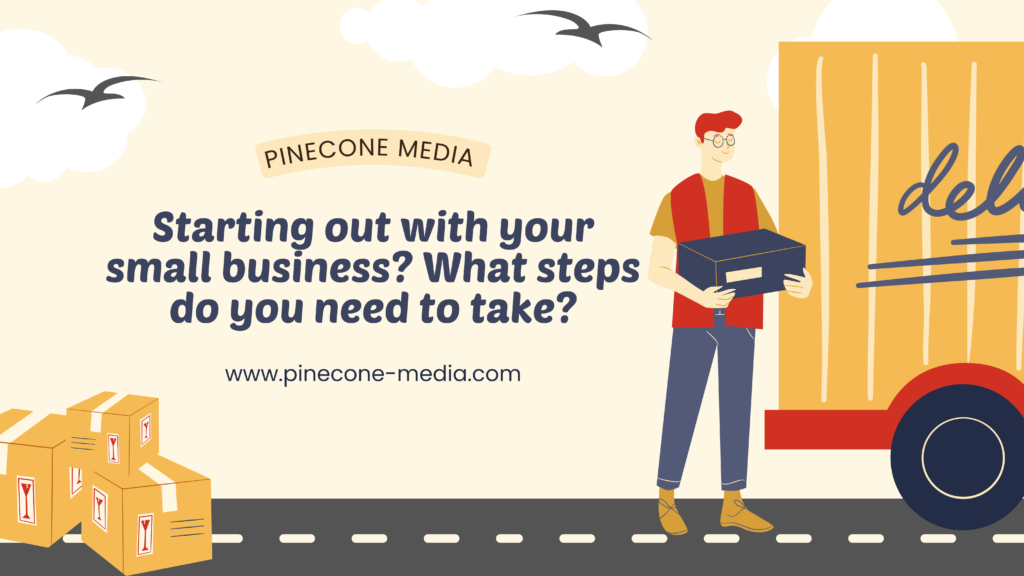 Signup for FREE Website Audit!
Contact us today for a complementary digital marketing consultation: info@pinecone-media.com
Website: https://pinecone-media.com
Related Posts
Want to know the one thing that every successful digital marketer does first to ensure they get the biggest return on their marketing budget? It's simple: goal-setting. This is an absolutely essential...