Brand perception is an important aspect of marketing and design. It allows businesses to connect with their customers quickly and create effective long term marketing strategies.
Every category has a "position in the mind of the consumer." Take Apple and Facebook. Their brand perceptions are different, but each is well known for something. The key is to figure out how your brand can be "the one that thinks different" in its category.
You want customers to see your brand as trustworthy, reliable, and fun—but you also want them to feel like they belong to a club that understands their needs. That's what we deliver for businesses across every industry. So don't just do it—get it done with Pinecone.
Pinecone Media helps businesses increase brand awareness and create personalized, entertaining experiences for customers.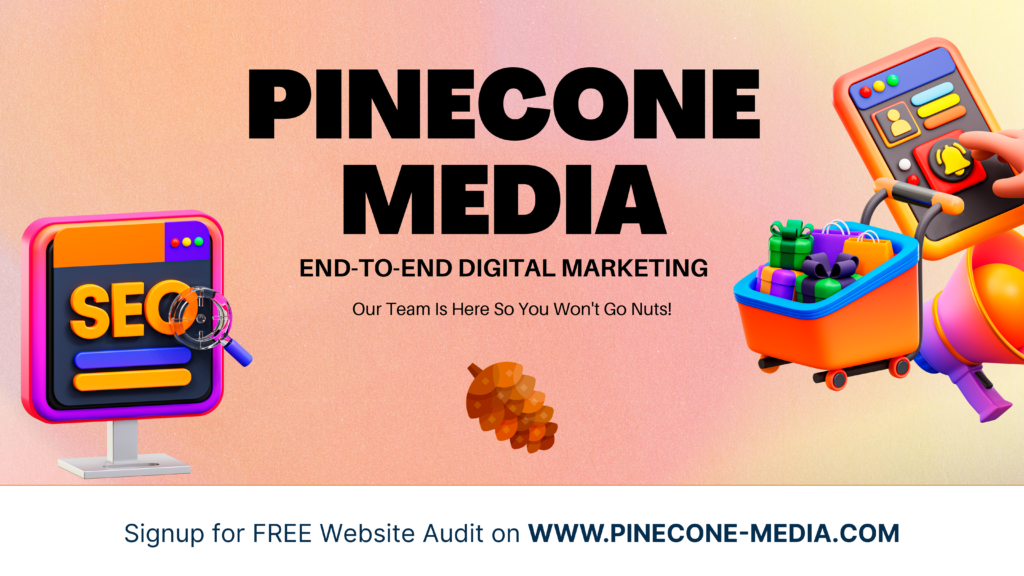 Contact us today for a complementary digital marketing consultation: info@pinecone-media.com
Website: https://pinecone-media.com