Don't know where to start? Here's the answer. We provide Free Audit at no cost, so you know exactly where to start in order to get better rankings and improve your website.
Search engine optimization (SEO) is a web marketing strategy designed to improve your site's visibility on search engines. SEO Audit is an important part of this process that allows you to see what changes can be made to your existing digital marketing strategy in order to achieve better results.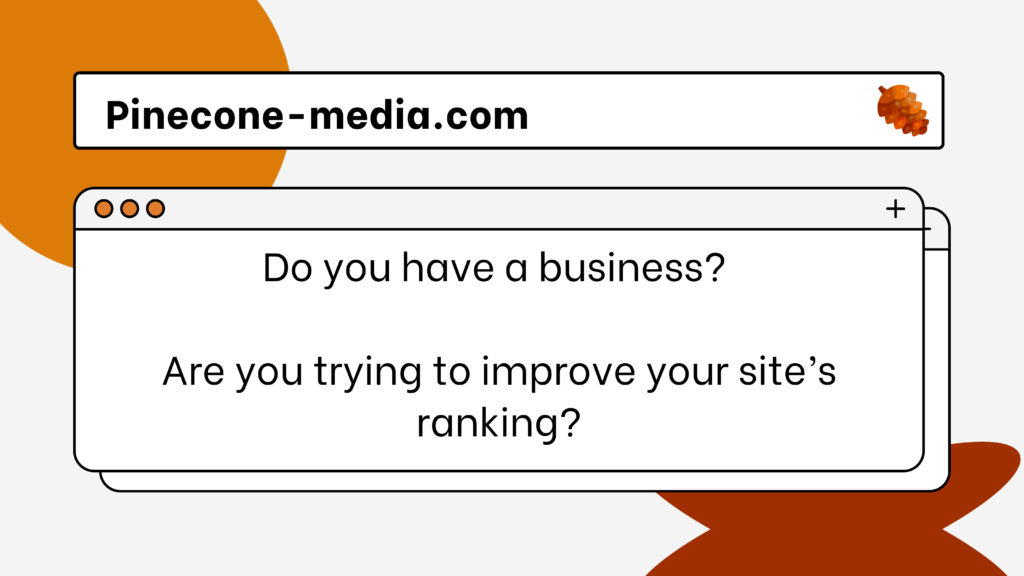 Signup for FREE Website Audit!
Contact us today for a complementary digital marketing consultation: info@pinecone-media.com
Website: https://pinecone-media.com