An SEO Company That Gets It
Lack of experience, limited resources and time all drive the need for help in the world of search engine optimization. At Pinecone Media, we do more than keyword generation. Our white hat SEO specialists help clients get to the top of Google and Bing by generating content that ranks well during both human analysis as well as algorithm changes.
You're likely here because of one or more of the following reasons:
Your website isn't being found online.
Your website traffic has diminished recently and you don't know why.
Suddenly, your volume of incoming calls and leads has declined.
You're starting a new website and want to ramp up new business quickly
If any of these four pain points ring a bell, rest assured, you've come to the right SEO company.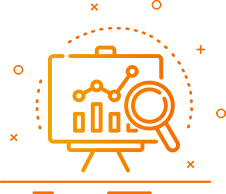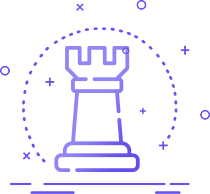 Keyword Research & Strategy